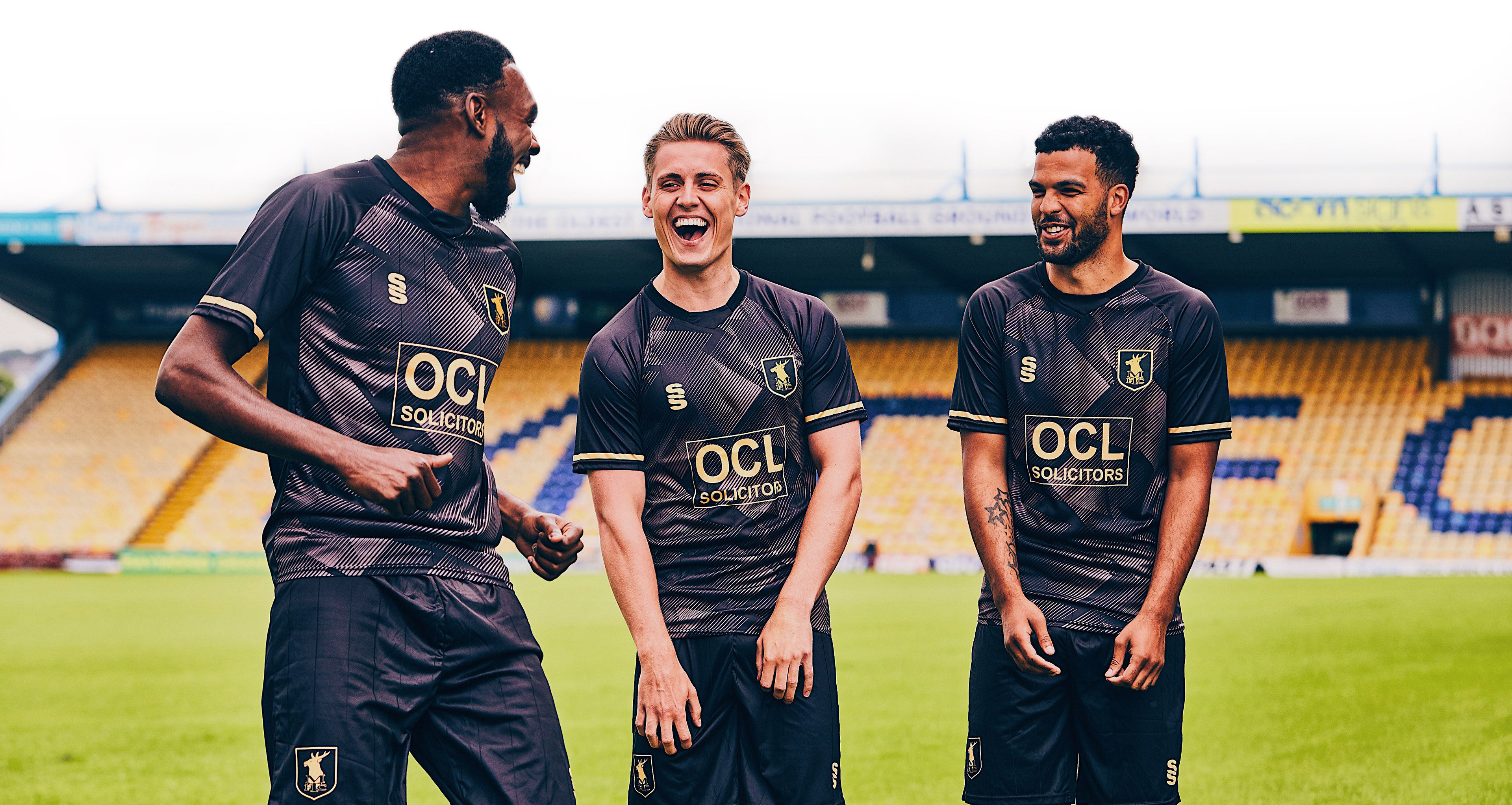 Mansfield Town FC is a professional football club founded in 1897. Nicknamed 'The Stags', the team currently compete in League 2.
The club have played their home games at the Field Mill stadium for over 100 years.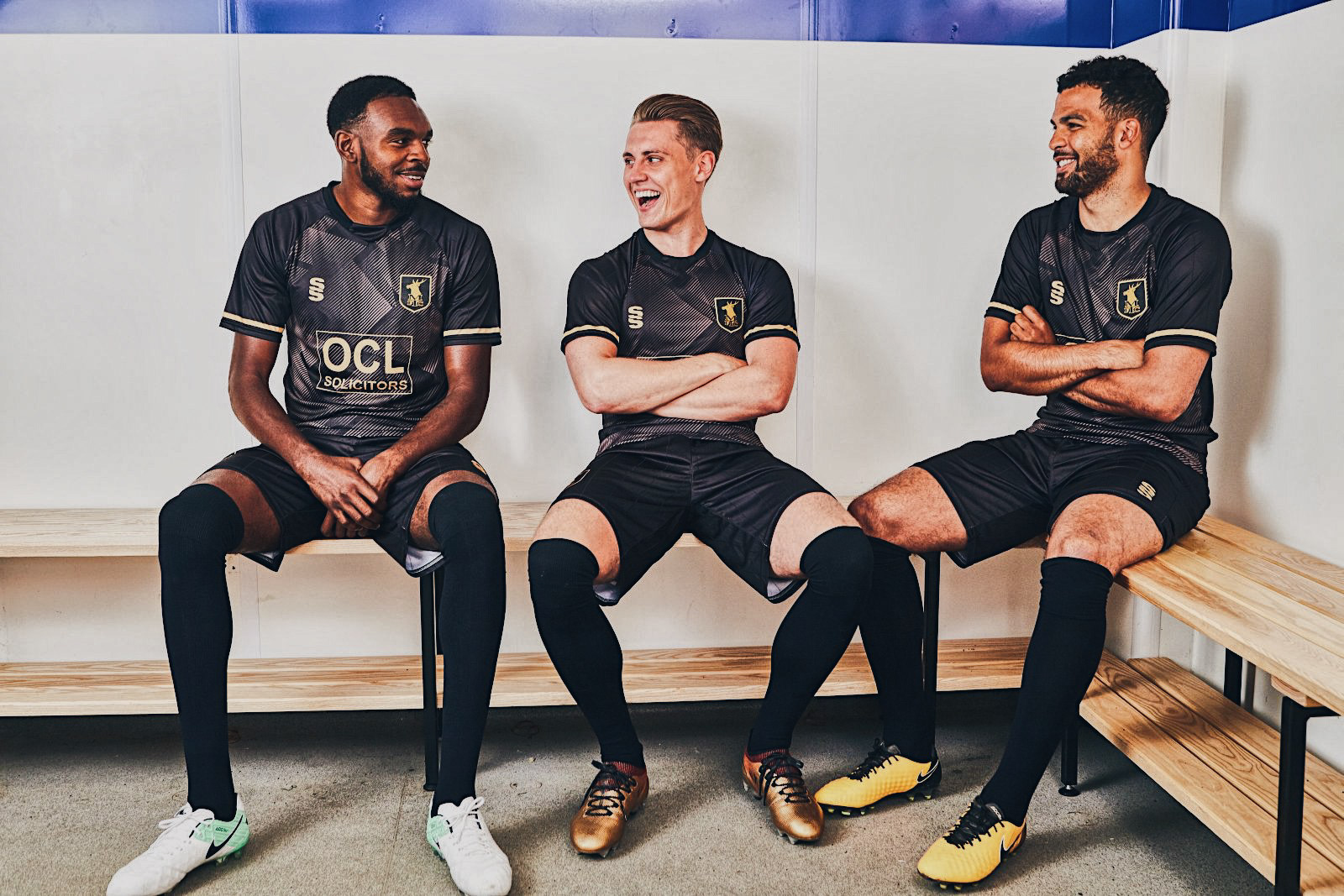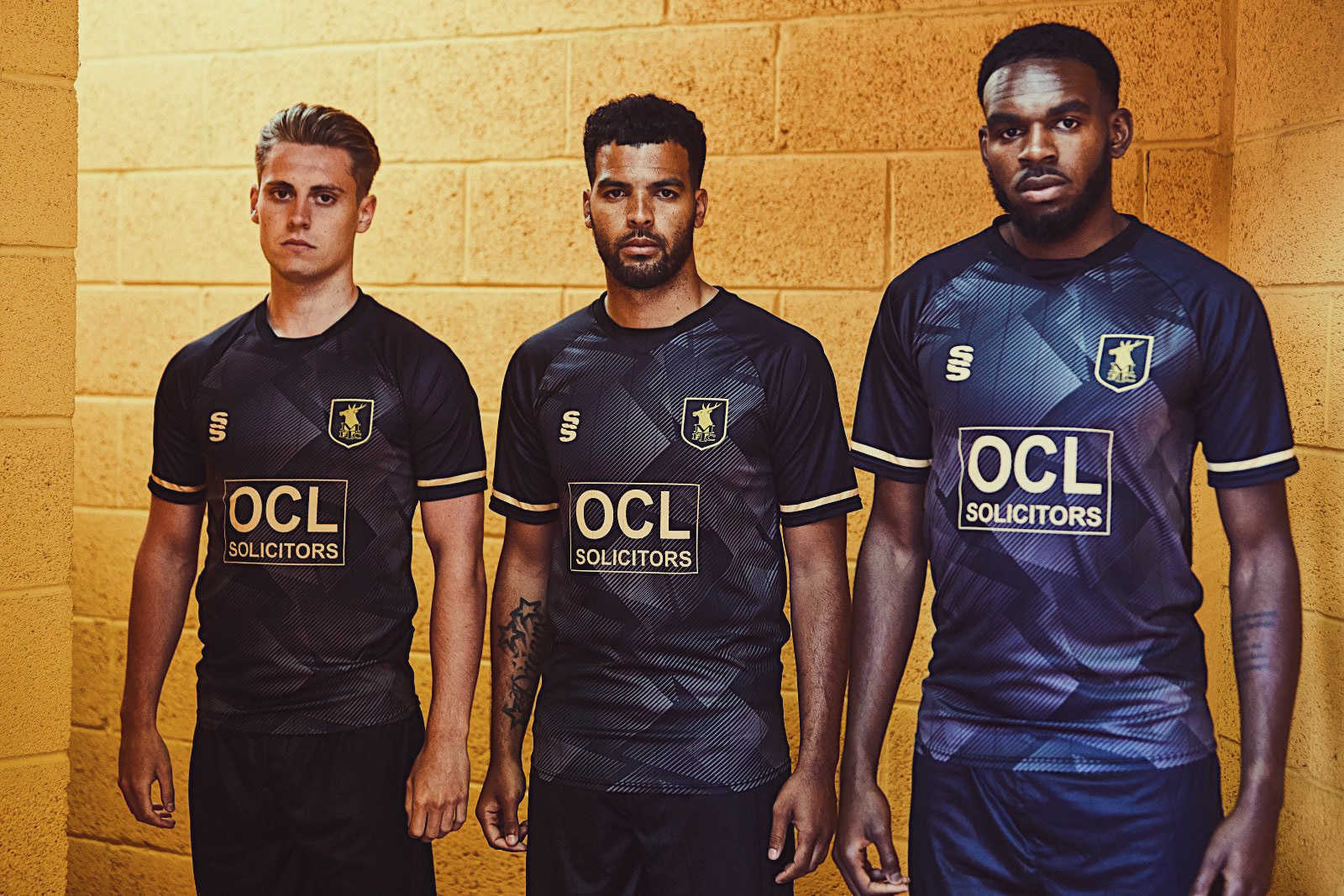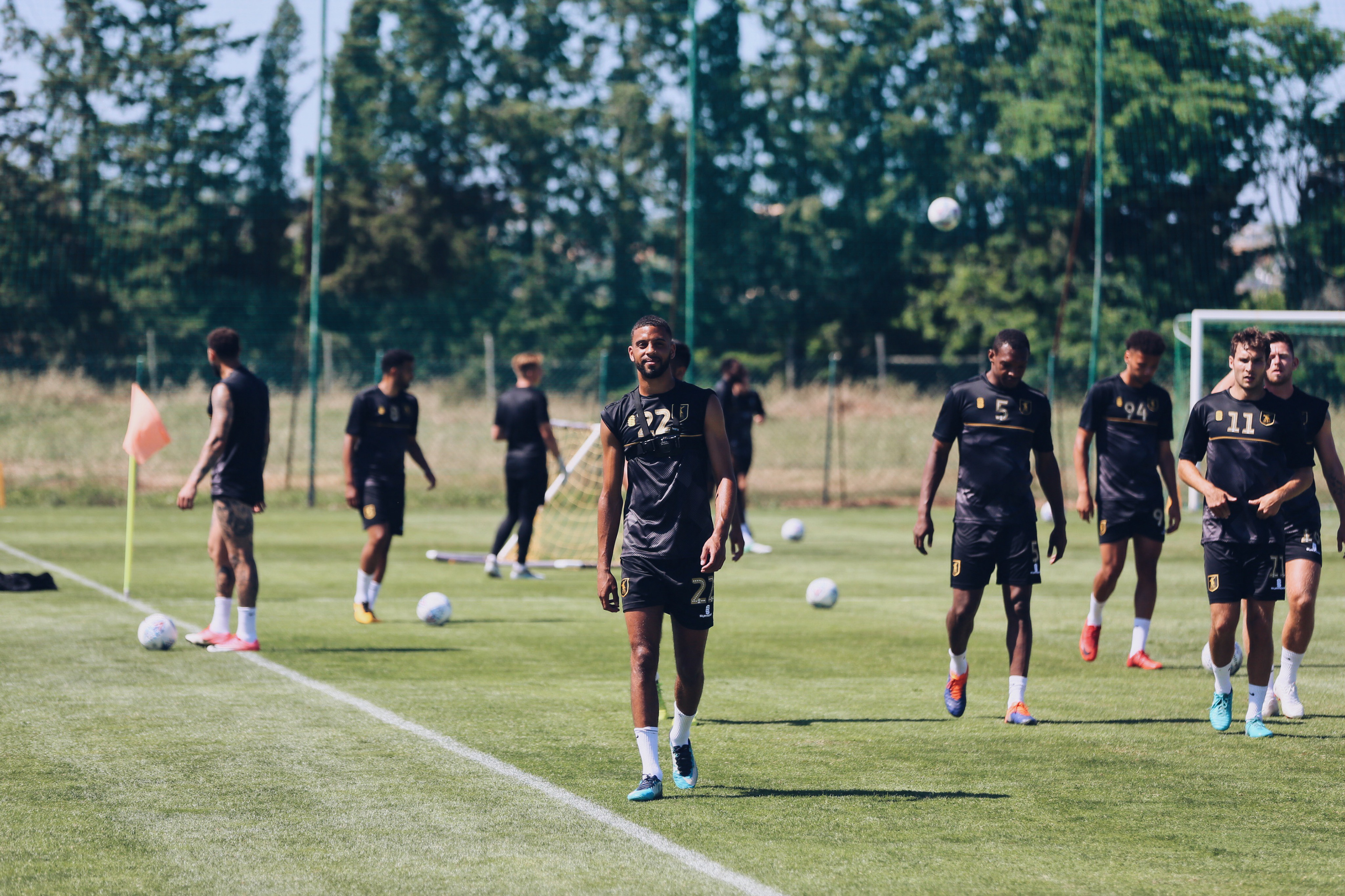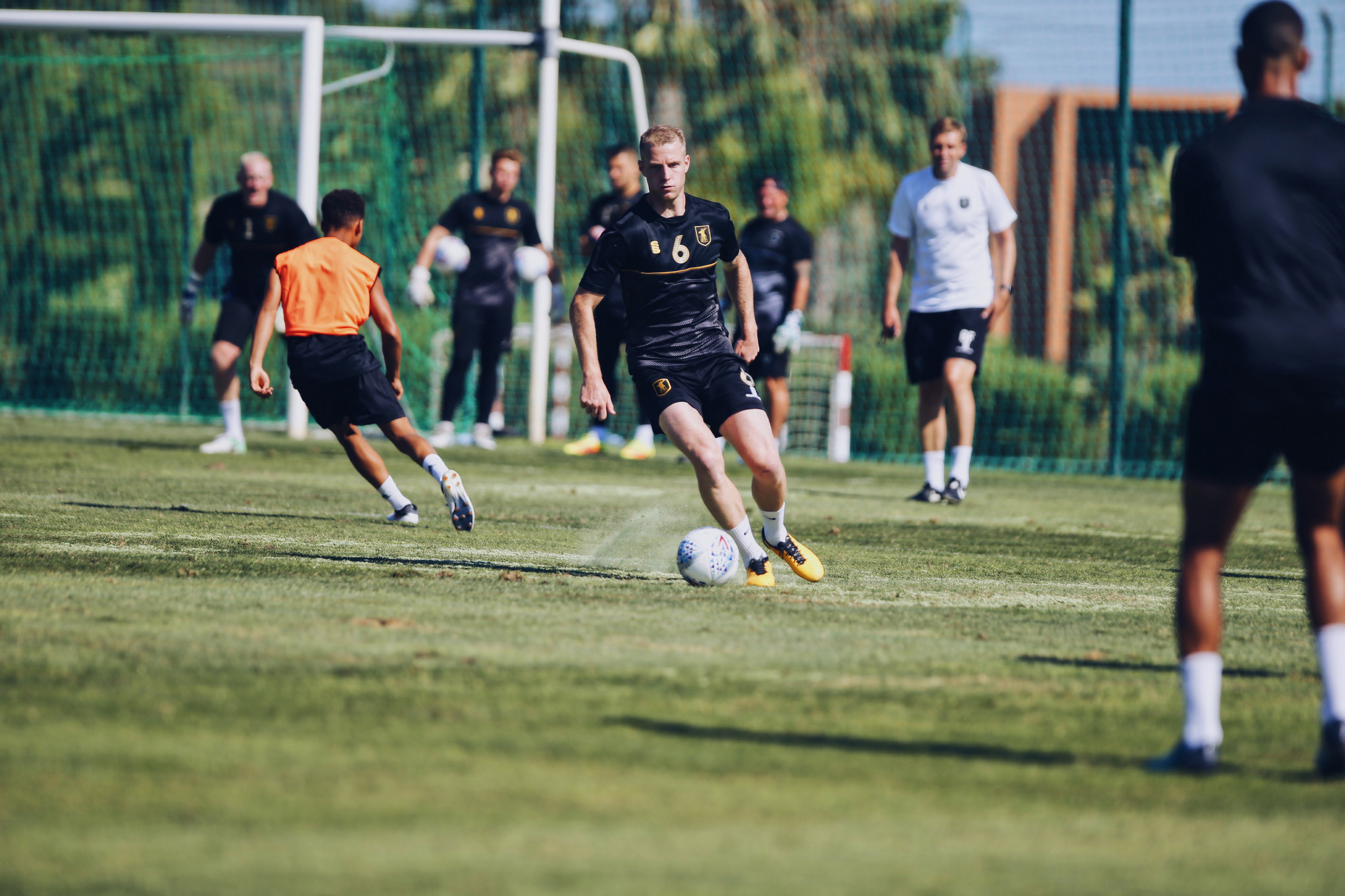 During my time at
Surridge Sport
, I was part of the team that designed the hugely-popular 2018/19 Away kit and trainingwear range.
The Stags typically wear a royal blue and amber home kit, so the away kit was a chance to break away from tradition. The dark kit features a subtle toned pattern with gold highlights.